Do Something Polish to Celebrate POLISH HERITAGE
MONTH
Since 1981, October is Polish Heritage Month (click here for a short history review), a month when Polish Americans are especially proud of their roots, culture, and achievements.
Belonging to a Polish organization – such as the Polish American Congress – is one way to celebrate the legacy of our ancestors and all those continuing it in the present time.
Participating in Polish-themed activities and events is another. Here are three October 2021 events, all taking place in the Polish Center of Wisconsin.
(click on images to download the associated pdfs)
October 13 at 7pm
THE THREE SEAS INITIATIVE:
WHO? WHAT? WHY?
Presented by Irena Frączek
Introducing the main objectives and major players of the Three Seas Initiative, this brief survey will explore the main economic challenges and geopolitical pressures that led to the forum's formation and will play a role in its future. As the Three Seas effort continues to unfold before our eyes, knowing more about its multiple facets – both in the regional and global context – would make it easier to follow the news and render support needed for the initiative to continue forward.
October 20 at 7pm
THE POLISH VOTE in U.S.
PRESIDENTIAL ELECTIONS

Presented by Professor Donald Pienkos
Professor Pienkos looks at the data from the past 80 years – when the size of the Polish vote became truly significant in numbers, with special attention to those elections that were closely contested. His findings will surprise those who attend.
Sunday, October 24 at 2pm
The Cream City Quartet
performs music by Moniuszko,
Bach, Jacob, and Mozart
The Cream City Quartet is comprised of Milwaukee freelance performers and educators Linda Nielsen Korducki, flute; Elizabeth Warne, violin; Olga Tuzhilkov, viola; and Scott Cook, cello. These musicians have performed with the Milwaukee Symphony Orchestra, and are members of the Milwaukee Ballet Orchestra, Skylight Opera Theatre, the Fox Valley Symphony Orchestra, the Oshkosh Symphony Orchestra, and the Wisconsin Philharmonic. All four members serve on the faculties of Concordia University, Alverno College, Cardinal Stritch University, and the Cello Institute of Milwaukee.Ticket information is available HERE
ALL EVENTS HOSTED IN POLISH CENTER OF WISCONSIN
► Map of Location ◄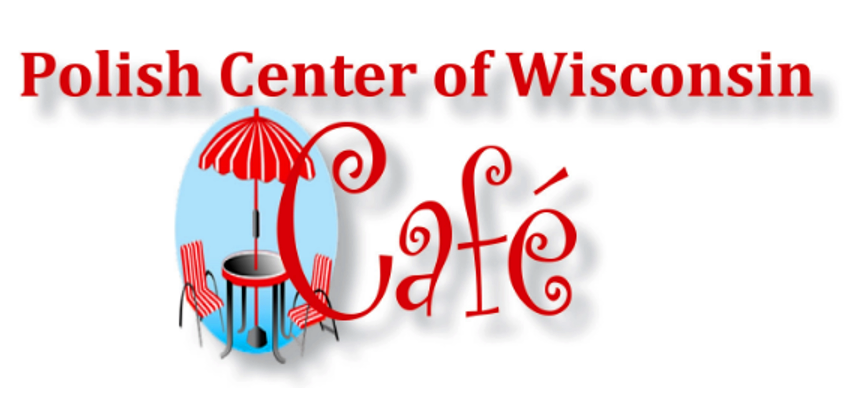 From April 14 through October 27, 2021
Polish Center of Wisconsin invites all to the

PCW Café
EVERY WEDNESDAY 4PM to 8 PM
Check the CAFÉ MENUfor specific days in advance